CALENDAR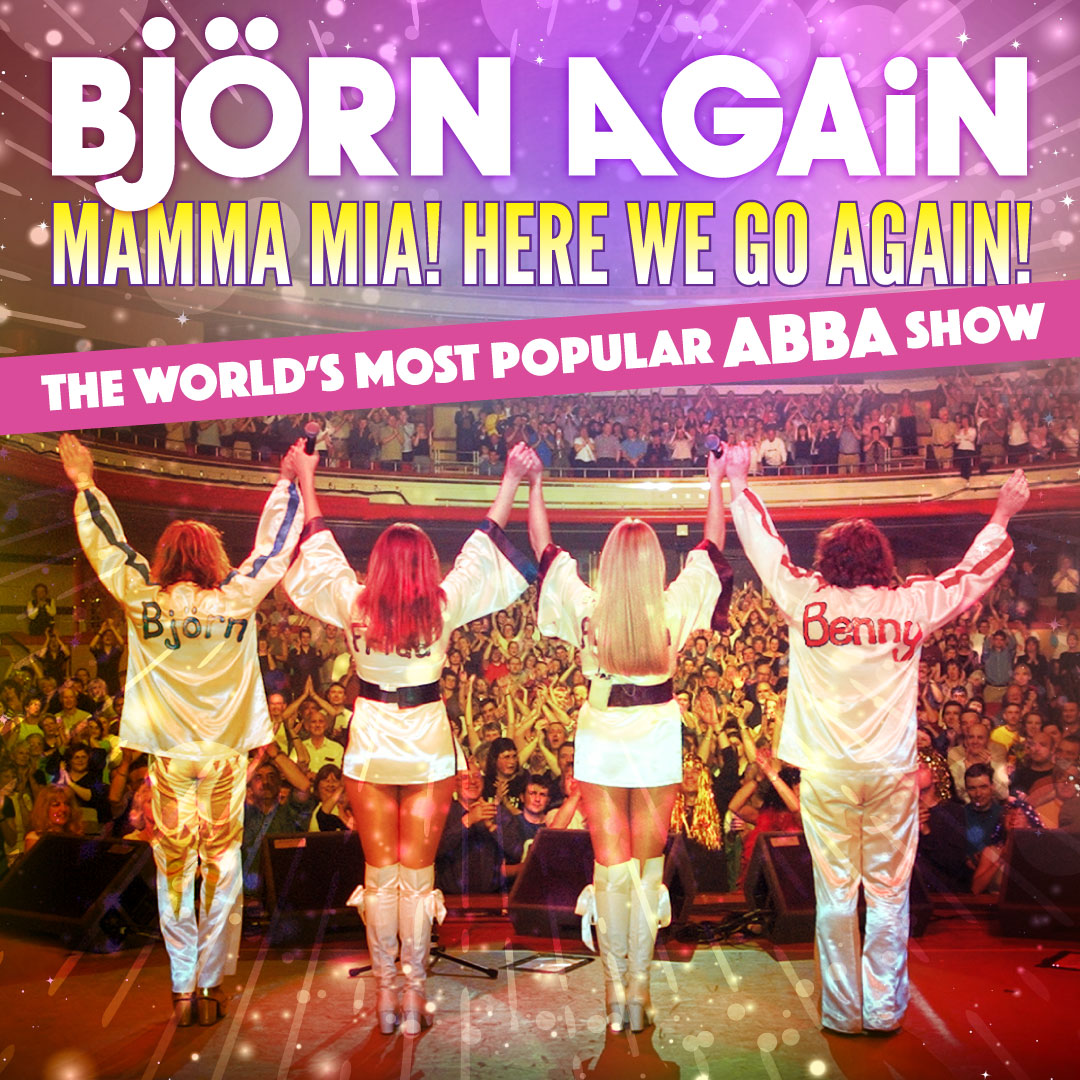 Björn Again's Mamma Mia!
July 17, 2021 8:00 pm - 10:30 pm
$79 – $89
Dust off those flares, platform shoes, and satins, and get ready to sing, dance, and have the time of your life on Bjorn Again's Mamma Mia! We Are Back Again! tour. Björn Again are so excited to be back playing all of ABBA's biggest hits in an action-packed, highly entertaining concert that is ABBA-SOLUTE fun for the whole family.