CALENDAR
Hold Me Closer Tony Danza | Metro Arts
January 24 @ 7:30 pm

-

January 28 @ 10:00 pm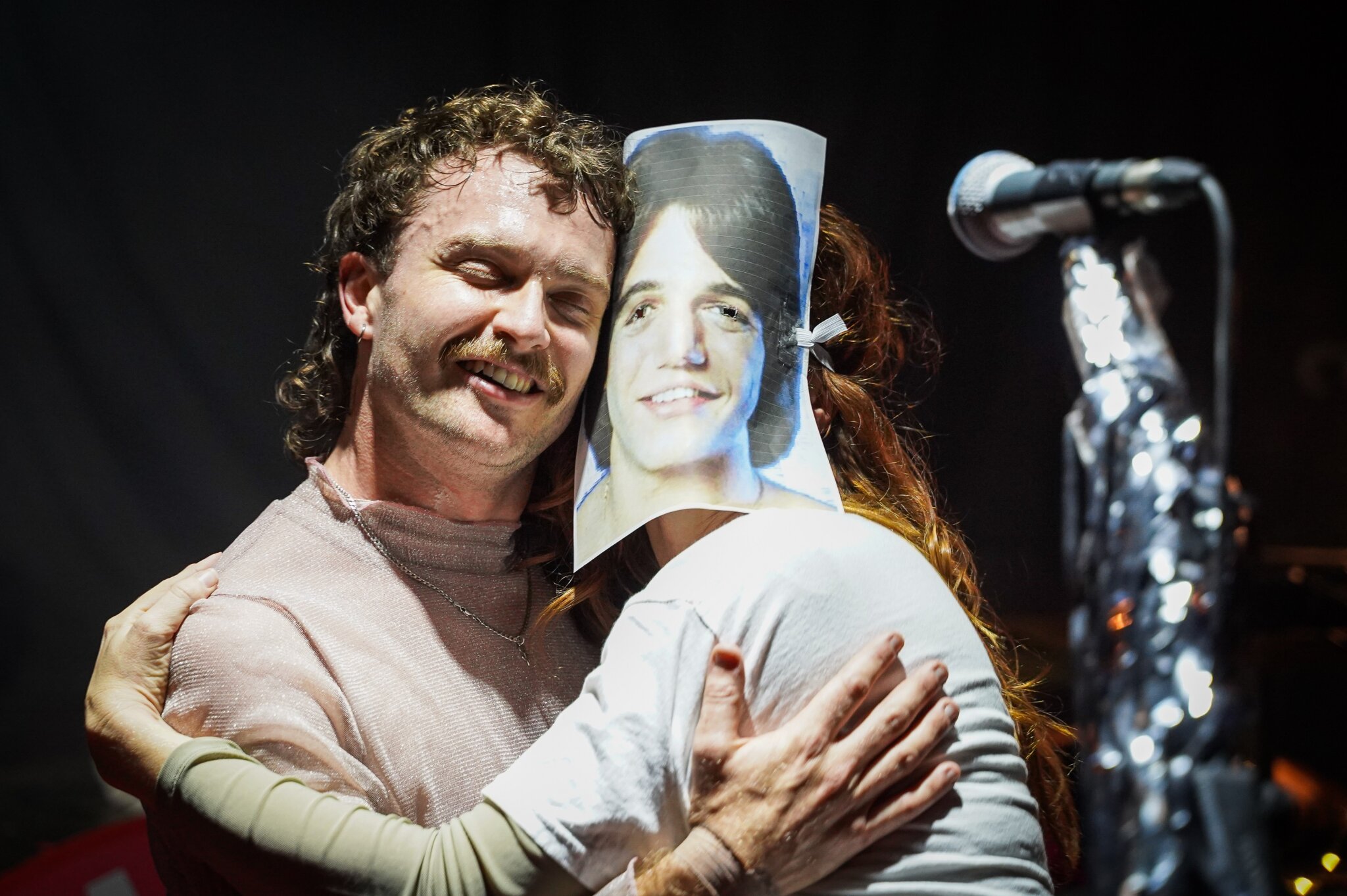 A study of misunderstanding that seeks to unify through limited perceptions.
Get ready for an immersive dance-theatre work that asks the audience to select a side, show their true colours and get ready to dance-off as if their lives depend on it. There is no right or wrong, only dance.
Deeply seductive with a satirical edge, Hold Me Closer Tony Danza confronts our modern life through the subversion of its pop sensibilities. In a world driven by information overload, it asks how we can still connect with each other when we feel so far apart.
Reflecting a post-truth world and a modern minefield of potential misrepresentations, Hold Me Closer Tony Danza attempts to reconcile an awkward reality through a partnered choreography of discomfort, lack of coordination and inappropriate dynamics.
 A commonly misheard song lyric contains a deeper proposition about how we form meaning and a provocation that perhaps our understanding of the world is intrinsically flawed.
Metro Arts is excited to showcase the premiere season of The Farm's newest work, Hold Me Closer Tony Danza, taking pop music, dance and theatre to its limits at the club. Just see if you can get this one out of your head!
Hold Me Closer Tony Danza
By The Farm
Presented by Metro Arts
Key Creatives + Performers
Kate Harman, Michael Smith, Gavin Webber & Anna Whitaker / Creators
Kate Harman & Michael Smith / Performers
Gavin Webber / Director
Govin Ruben / Lighting Designer
Anna Whitaker / Composer & Sound Designer
Merinda Davies / Visual Designer
Season: 24 – 28 January 2023
New Benner Theatre, Metro Arts (located within the West Village precinct), West End, Brisbane
 Performance Dates: 
Tuesday 24 Jan 2023, 7:30pm
Wednesday 25 Jan 2023, 7:30pm
Friday 27 Jan 2023, 7:30pm
Saturday 28 Jan 2023, 7:30pm
Please note no show Thursday 26 January.
Categories: Dance | Theatre
Strictly ages 18+ only.
Tix:
Webpage + Tickets:
Tickets on sale from 21 November via metroarts.com.au
Approximately 100 minutes, including a 20-minute interval.