CALENDAR
New Years at C'est Bon
December 31, 2022 @ 6:30 pm

-

8:30 pm

$225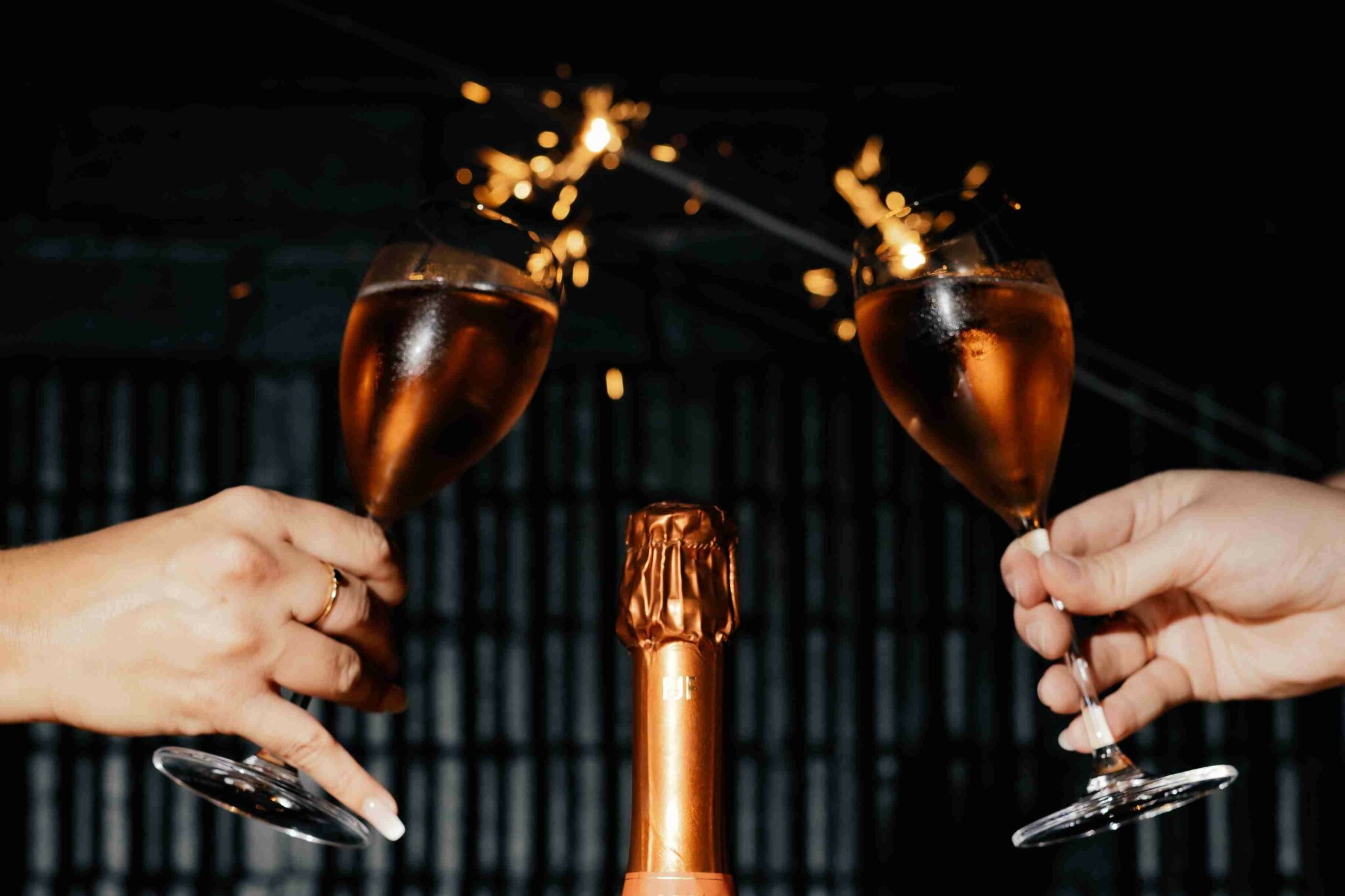 C'EST BON BEGETS THE NEW YEAR WITH A 'CCC' FEAST; CHAMPAGNE, CRAB AND CAVIAR
As the French love to do, C'est Bon will be turning on the luxe element for those that love to celebrate the end of the old and the start of the new with nothing but the finest.
On December 31st, C'est Bon will put on a luxury New Year's Eve event with Frerejean Freres Champagne front and centre, straight from the Avize region of France, accompanied by a mouth-watering menu created by Chef Andy Ashby over two settings – 6:30pm and 8:30pm.
Frerejean Freres is an independent craft house born of Champagne family heritage boasting a strong connection with its land, for an authentic production that respects the earth.  Founders and brothers (hence the 'freres' label), Guillaume, Richard and Rodolphe Frerejean-Taittinger, live between Paris and Champagne with their families and are the latest generation in a line of cannon-makers, who supplied the French army defending the region against the Prussians, during the Napoleonic Wars.
For $225pp, Frerejean Freres Australian Ambassador, Megan Barber will be taking guests through decades of expertise, including detailed insights into the chalky soil of the Avize area that produces the beautiful bubbly drops.
Savour snacks to start including Blood Plum Black Pudding Éclair and Lobster, Beurre Noisette, Caviar Tart.  Four courses will follow with Champagne Melon with Mooloolaba Crab with Caviar to start then Cod with Nasturtium, Vadouvan and Caviar again, of course
For the third course, Dry-Aged Duck with whipped Foie Gras and burnt Mandarin, and finally, to finish off the year on a sweet note, Queensland Mango Chiboust with Lychee and Elderflower, all paired with Frerejean Freres Champagne.
Start the New Year on the right foot, level up your celebrations and clink your glasses at C'est Bon's New Year's Eve Champagne Dinner
Vite! Book your tickets at cestbon.com.au
– ENDS –
EVENT DETAILS/
What: New Year's Eve Champagne Dinner
Where: C'est Bon Restaurant
Address: 609/611 Stanley Street, Woolloongabba, QLD 4102
When: 6.30pm and 8.30pm, Saturday December 31st 2022
Cost: $225pp includes Two Snacks, Four Courses paired with Frerejean Freres Champagne
Book: cestbon.com.au
EVENT MENU/
Snacks:
Blood Plum Black Pudding Éclair
Lobster, Beurre Noisette, Caviar Tart
Frerejean Frères Brut 1'er Cru Magnum
Course One:
Champagne Melon, Mooloolaba Crab, Caviar
Frerejean Frères Solaire Blanc de Blancs Grand Cru
Course Two:
Cod, Nasturtium, Vadouvan, Caviar
Frerejean Frères Extra Brut 1'er Cru

Course Three:
Dry-Aged Duck, Whipped Foie Gras, Burnt Mandarin
Frerejean Frères Rosé 1'er Cru

Course Four:
Qld Mango Chiboust, Lychee, Elderflower
Frerejean Frères Vieilles Vignes VV26 Blanc de Blancs Grand Cru